For more than 60 years Averton has built homes, created communities and managed construction projects in a wide variety of North American markets. Our commitment to fostering meaningful relationships with our stakeholders, partners and homeowners forms the foundation of everything we do.
What We Do
We're known for investing time and resources at every stage of development, elevating the standards of traditional home design in every detail, because it's the little things that make the biggest difference.
Learn More
Giving Back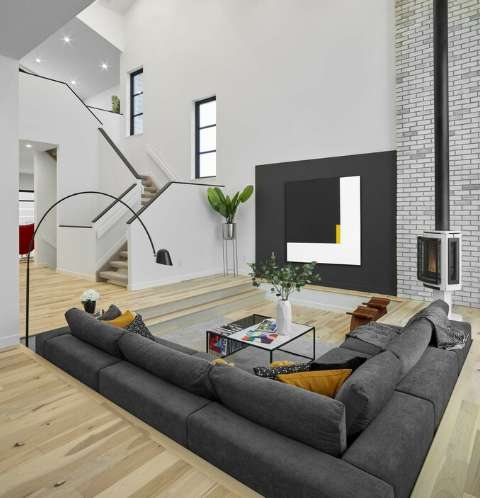 We're living proof that great partnerships can make all the difference. That's why Averton's commitment to fostering meaningful relationships extends to our community involvement and social responsibility.
Learn More
Awards
2021 BILD Alberta Awards
Winner
Pinnacle Award | Builder of the Year, mid-volume
Winner
Best Multi-family Townhome $350,000 - $500,000 | Courtyard G, Midtown
2019 CHBA National Awards for Housing Excellence
Winner
2019 Design Excellence Award | Builder of the Year
Winner
Attached Home, Low-Rise, 1,500 square feet and over (Community)
2019 Pro Builder Magazine
Winner
Multifamily Design Awards | The Rouge
2019 PCBC Golden Nugget Awards
Merit Winner
Best Multifamily House Community
2018 BILD Alberta Awards
Winner
Pinnacle Award | Multifamily Builder of the Year
Winner
Best Multifamily Townhome $350,000 - $500,000 | The Lincoln
Winner
Best Multifamily Townhome Over $500,000 | The Rouge 2018
CHBA Edmonton Awards of Excellence
Winner
Best Multifamily Over $650,0000 | The Rouge