The Art of Living
Design has the power to create destinations—opportunities that enhance our ability to connect with the world around us.
Guided by our human-centered approach, we push the limits of traditional home design in every detail to create outstanding experiences that achieve a sense of belonging and enhance the city skyline. We celebrate the forms that raise the bar of innovation and strike a balance between aspirational and relatable.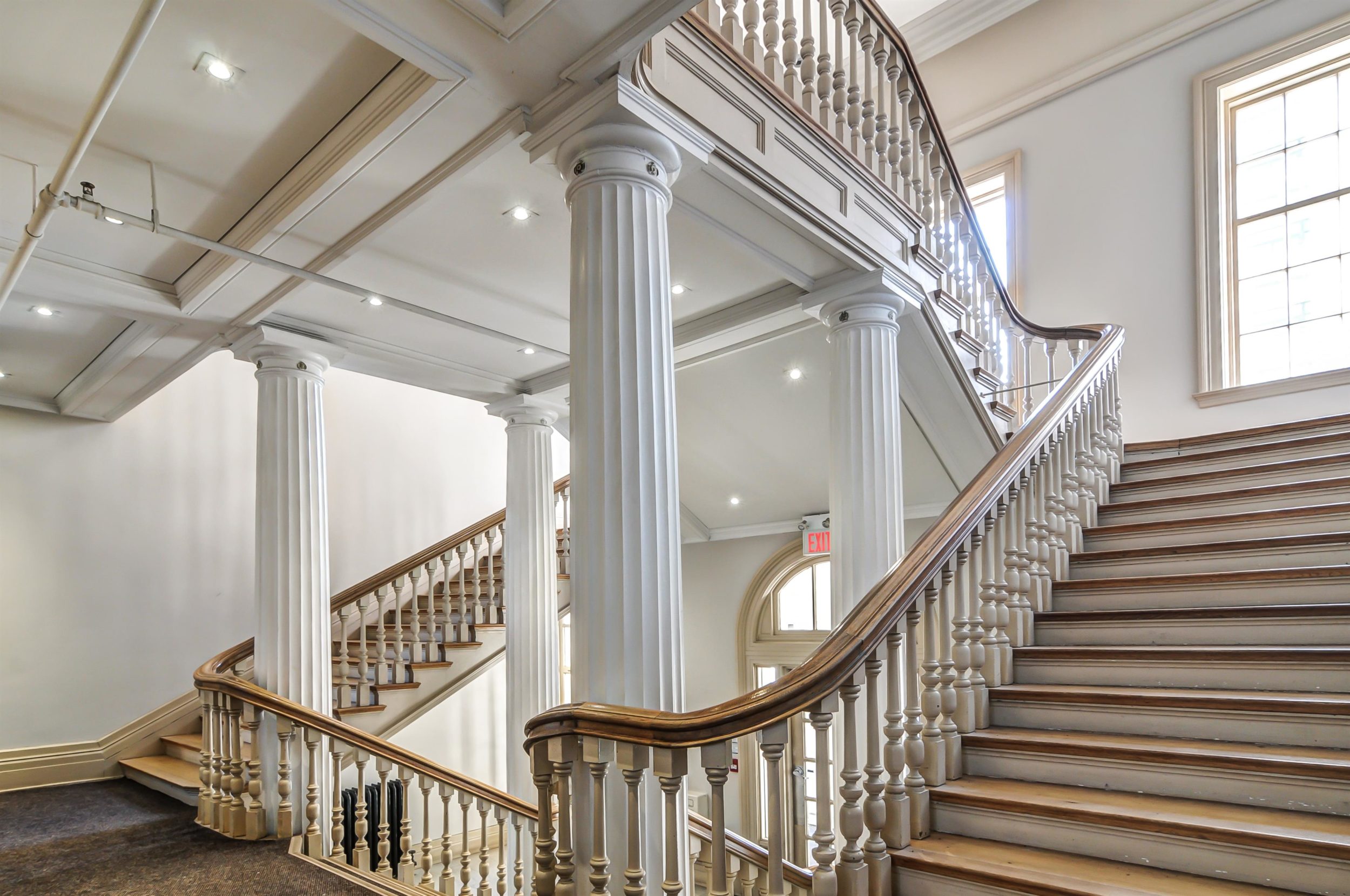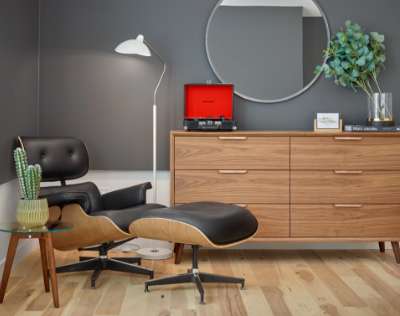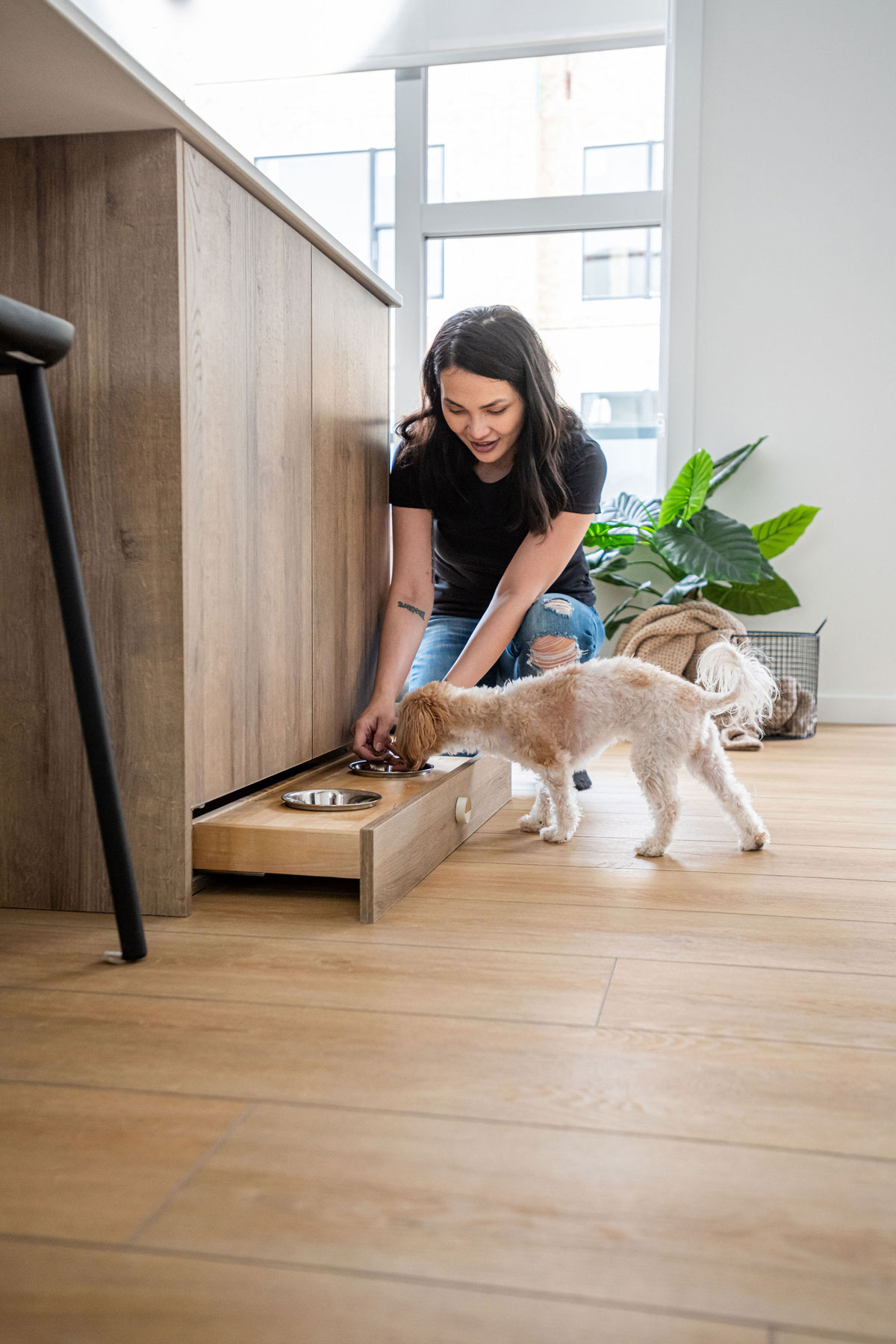 Masters of Reimagining
When we build for our customers, we want to show them what's possible, something they might have seen but didn't think they could have locally.
At Averton, we integrate excellence and ingenuity from across the globe into all of our designs and processes. We harness what's exciting, yet executable in the simplest form possible.
We're not interested in repeating something just because it was successful. We're always looking to do things differently, better and more aligned with the ever-changing ways people live.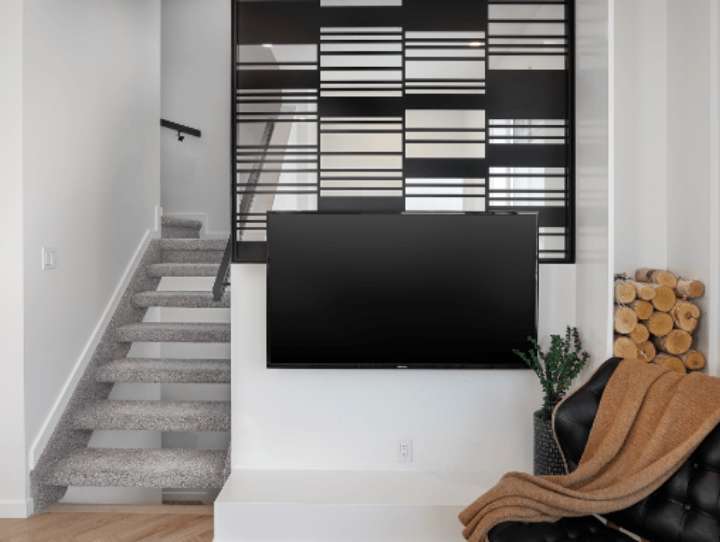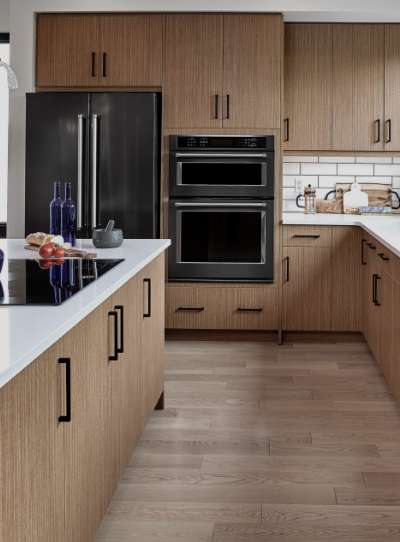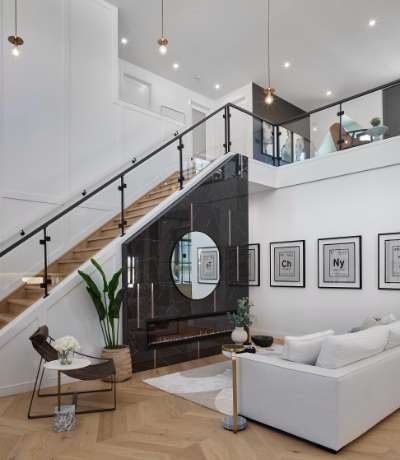 Great Minds Think Together
One of our biggest differentiators is how our development, architecture, and interior design are all integrated. At Averton, they operate in the same conversation with elite efficiency and aligned momentum.
From the laying of the foundation to the meticulous curation of our expertly designed finish packages, every element of an Averton home is created with unparalleled craftsmanship and integrity.