Across three generations, we've developed thousands of acres of land, over 10,000 homes, and accrued an unmatched wealth of knowledge and expertise.
Residential Building
The single-family homes and townhomes we've designed and built across Ontario and Alberta aren't just aesthetically pleasing, they're entirely functional. We've honed our craft over decades by focusing on often overlooked details and truly understanding the culture of the amenity-rich communities in which we build. This allows us to create unique homes of unmatched quality that complement existing neighbourhoods and enhance the lifestyles of our homeowners and their families.
View Our Communities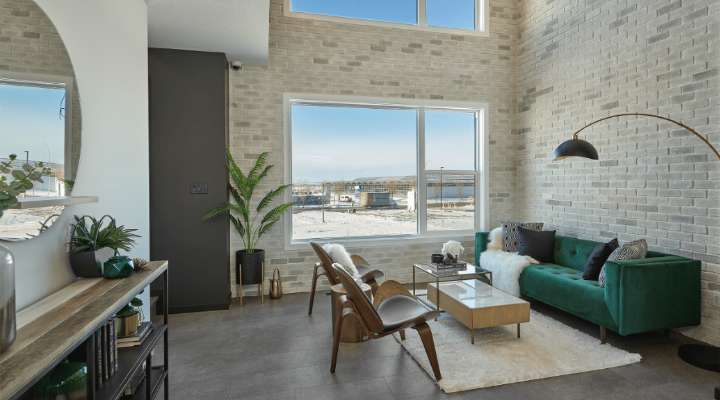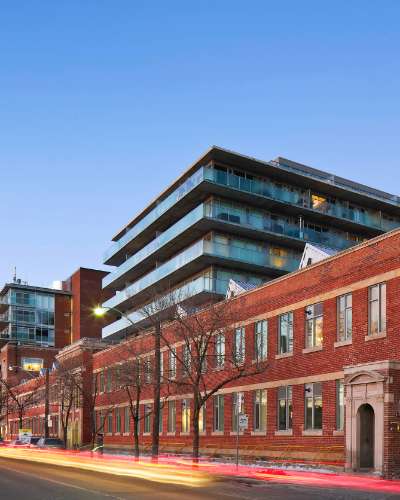 Construction Management
Our proven track record represents three generations of industry knowledge and expertise, founded on deep community roots and a constant desire to seek out new and exciting opportunities. Backed by extensive knowledge in local government, construction and market dynamics, we've maintained a solid reputation as land developers and construction managers to create the utmost value for our partners with maximum speed and efficiency.
View Projects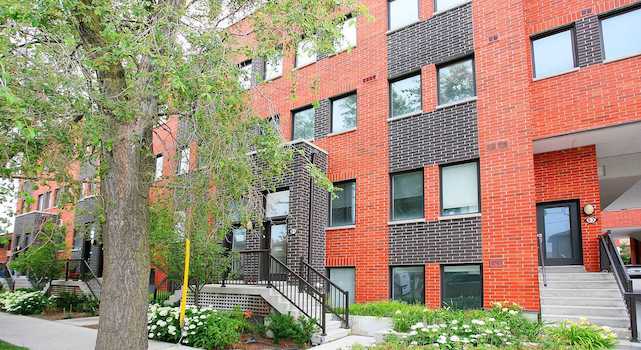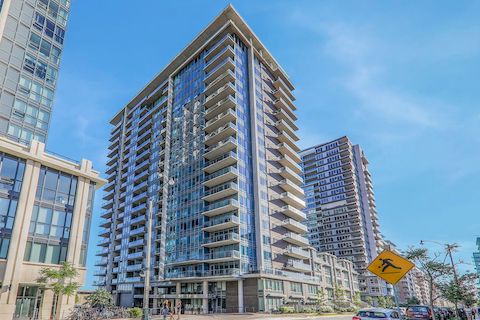 Custom Homes
Each time we build a custom home, we go back to the basic principles and start with a blank sheet of paper. In order to execute the best possible outcome for our customers, we believe in sharing innovative ideas that honour, if not enhance, the homeowner's vision. We identify the best solutions and goals we want to achieve, and get our customers excited about the driving forces behind the home. This proven strategy has enabled us to create urban excellence within a unique collective of custom homes, while elevating the everyday experience of our homeowners and their families.
Contact Us to Discuss Your Custom Home Build